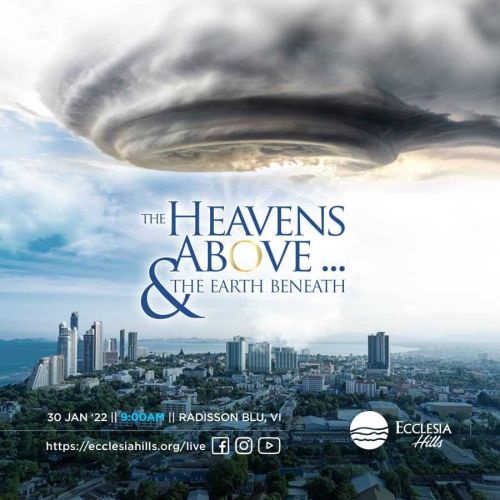 The Heavens Above & The Earth Beneath
Jan 30, 2022 | Pastor Moses Ida-Michaels
L i s t e n to H e a v e n
The throne sets the agenda!
*"I will show wonders in heaven above And signs in the earth beneath..."* Acts 2 vs 19a
All creation resonates with with sounds from the throne. We his people bow in reverent awe. We join in the holy anthem ringing through our cities and towns. In our day and time, God is moving on earth as in heaven.
Similar Sermons & Podcasts