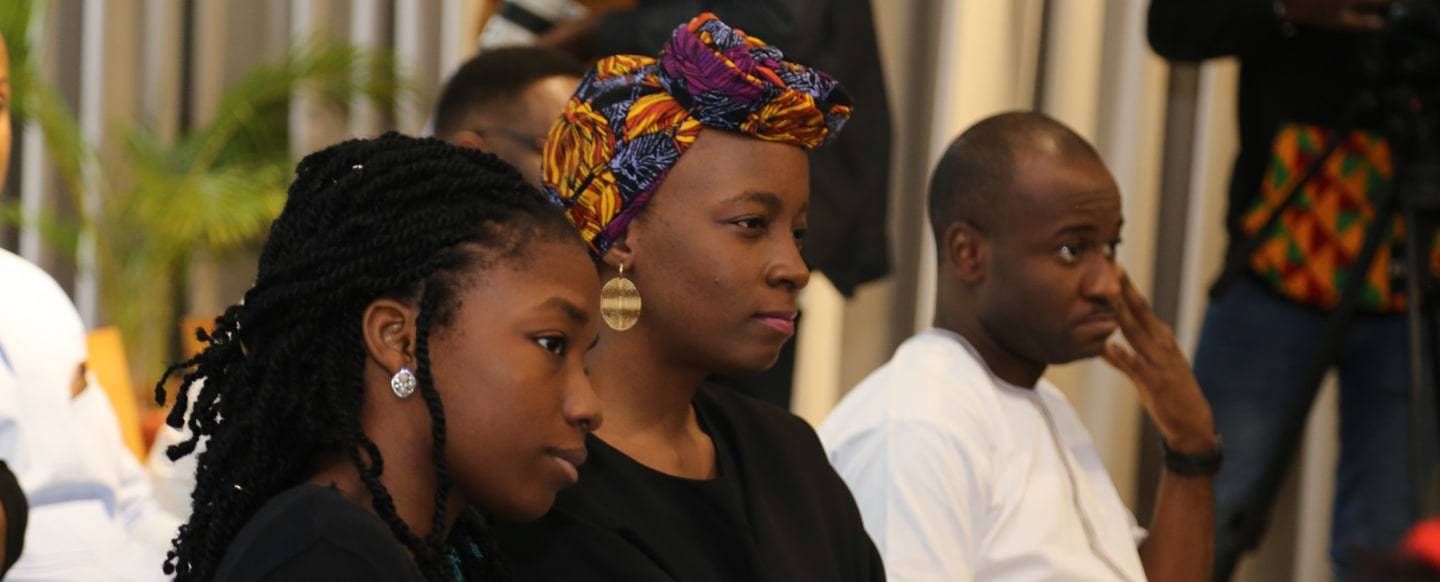 The Hills is a community of worshippers, overflowing with love and building God's family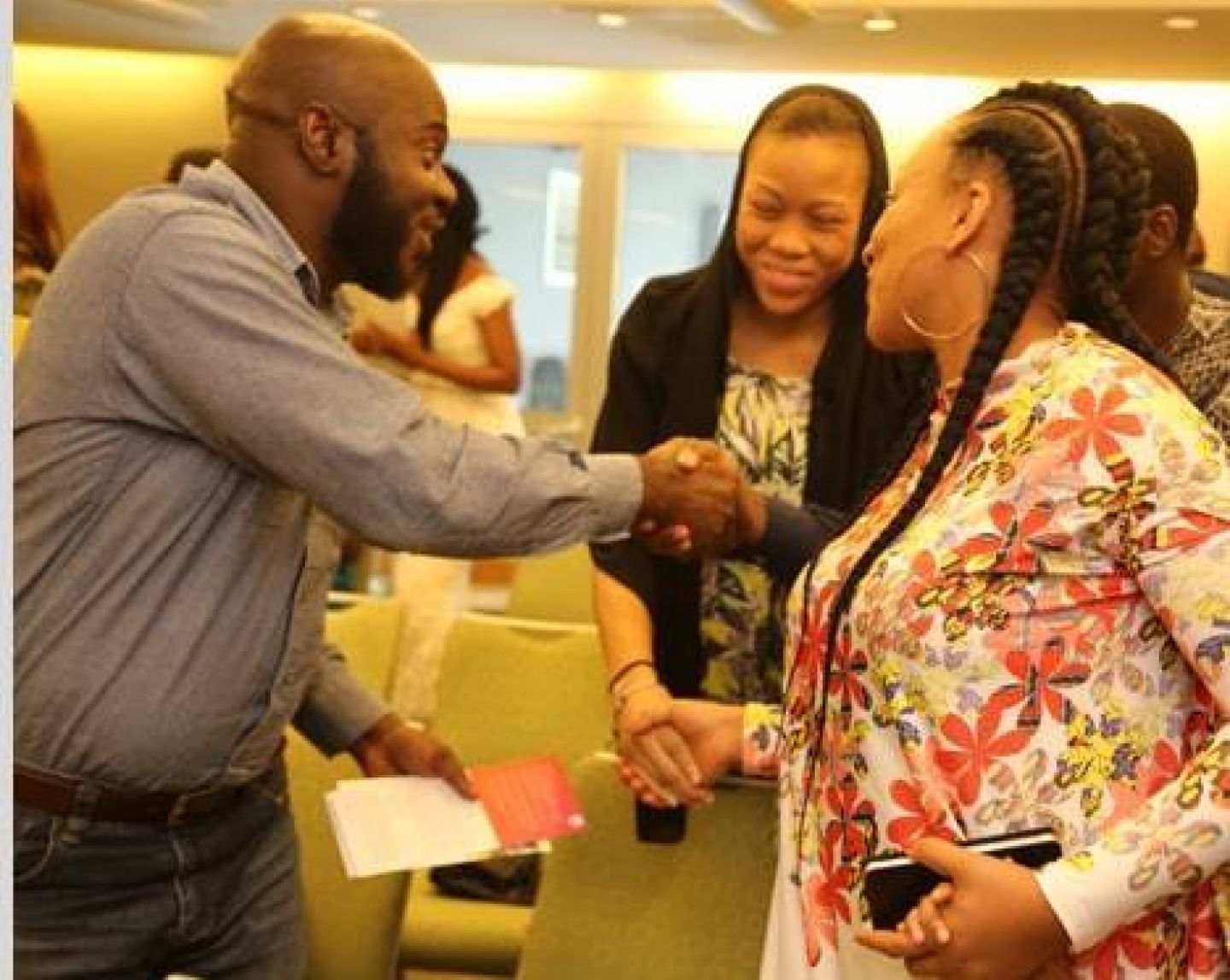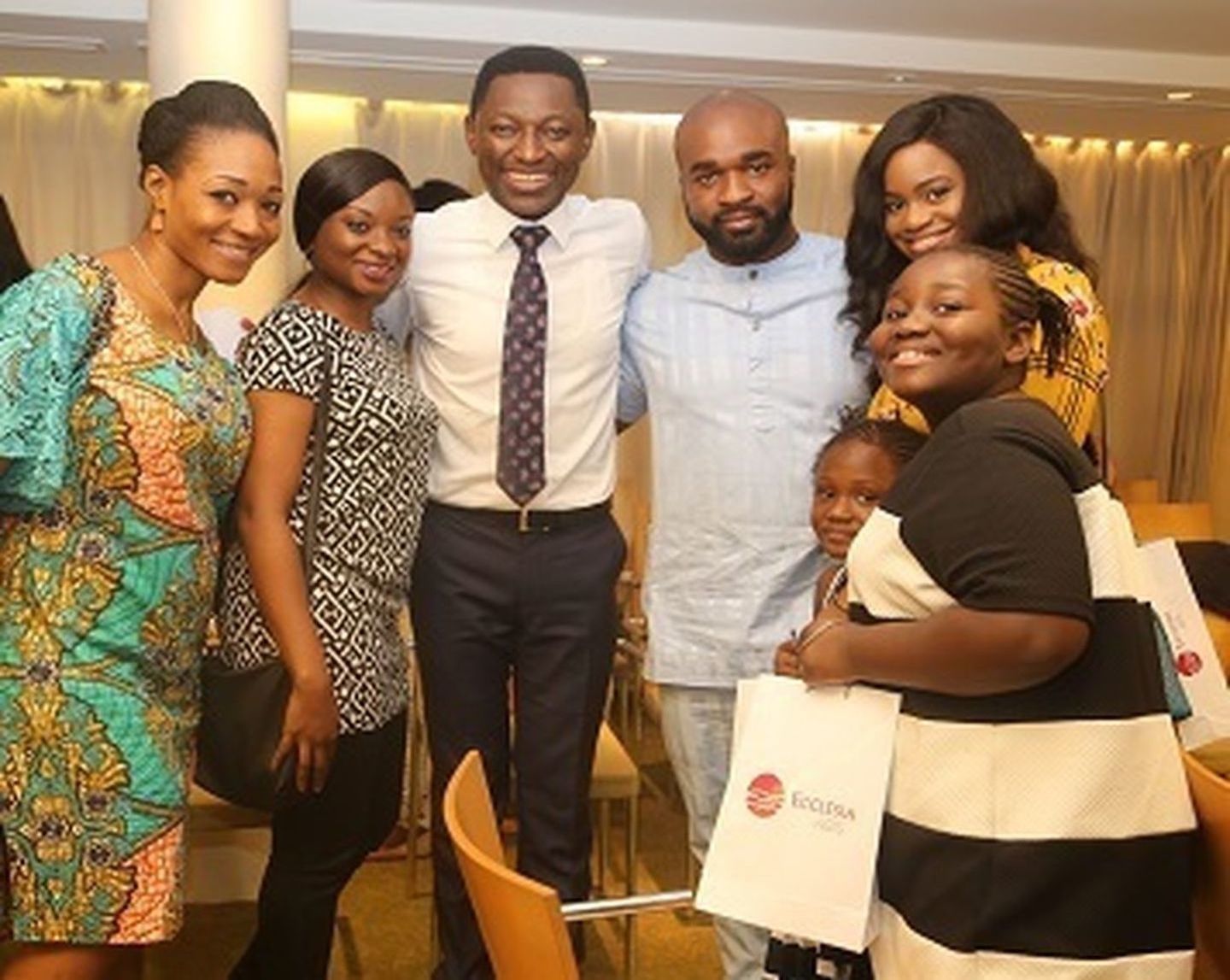 God is love and love is the core of our mission and all we do at The Hills. From our services to our outreach activities, we hope everyone in this city who encounters us will experience the unwavering love of God.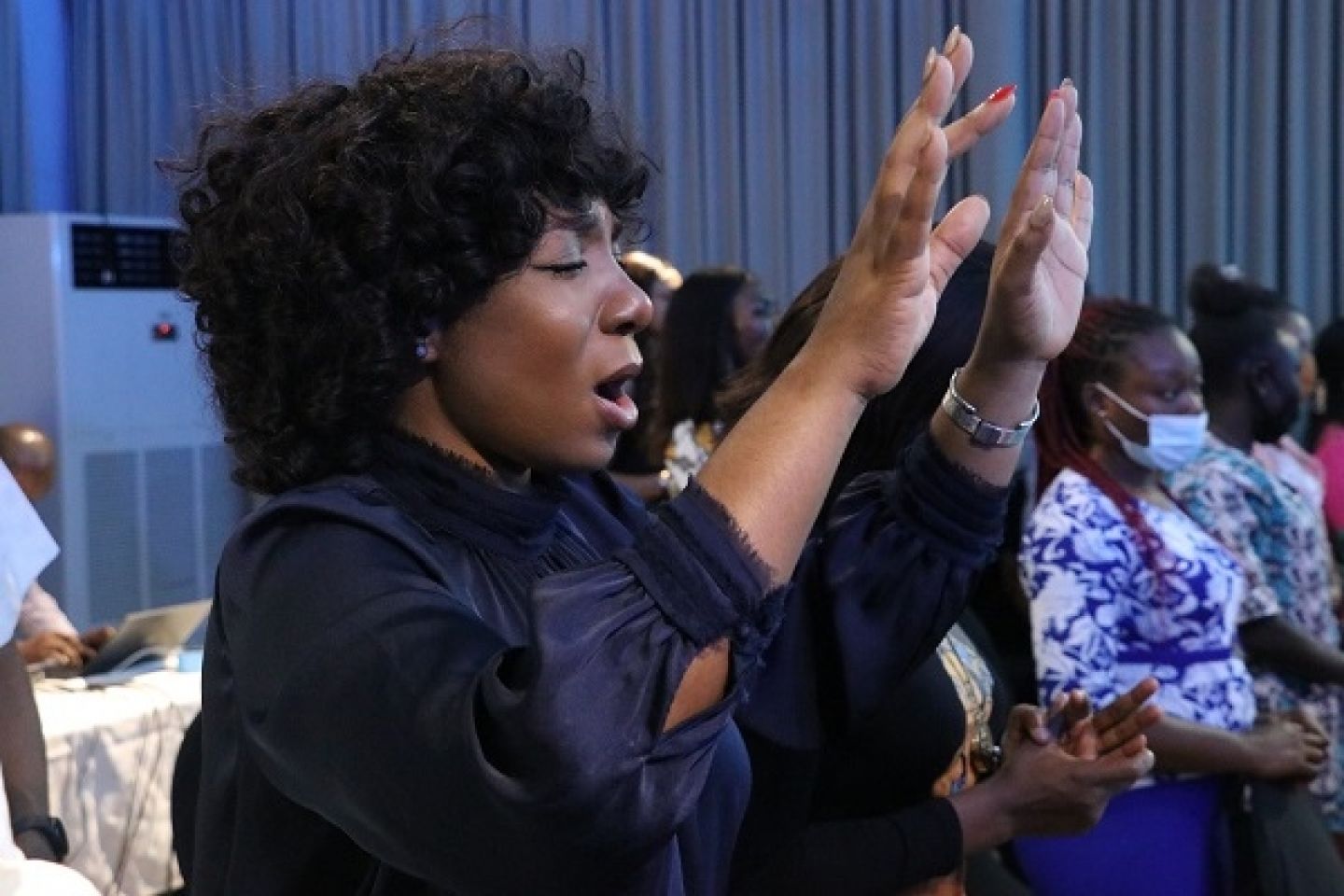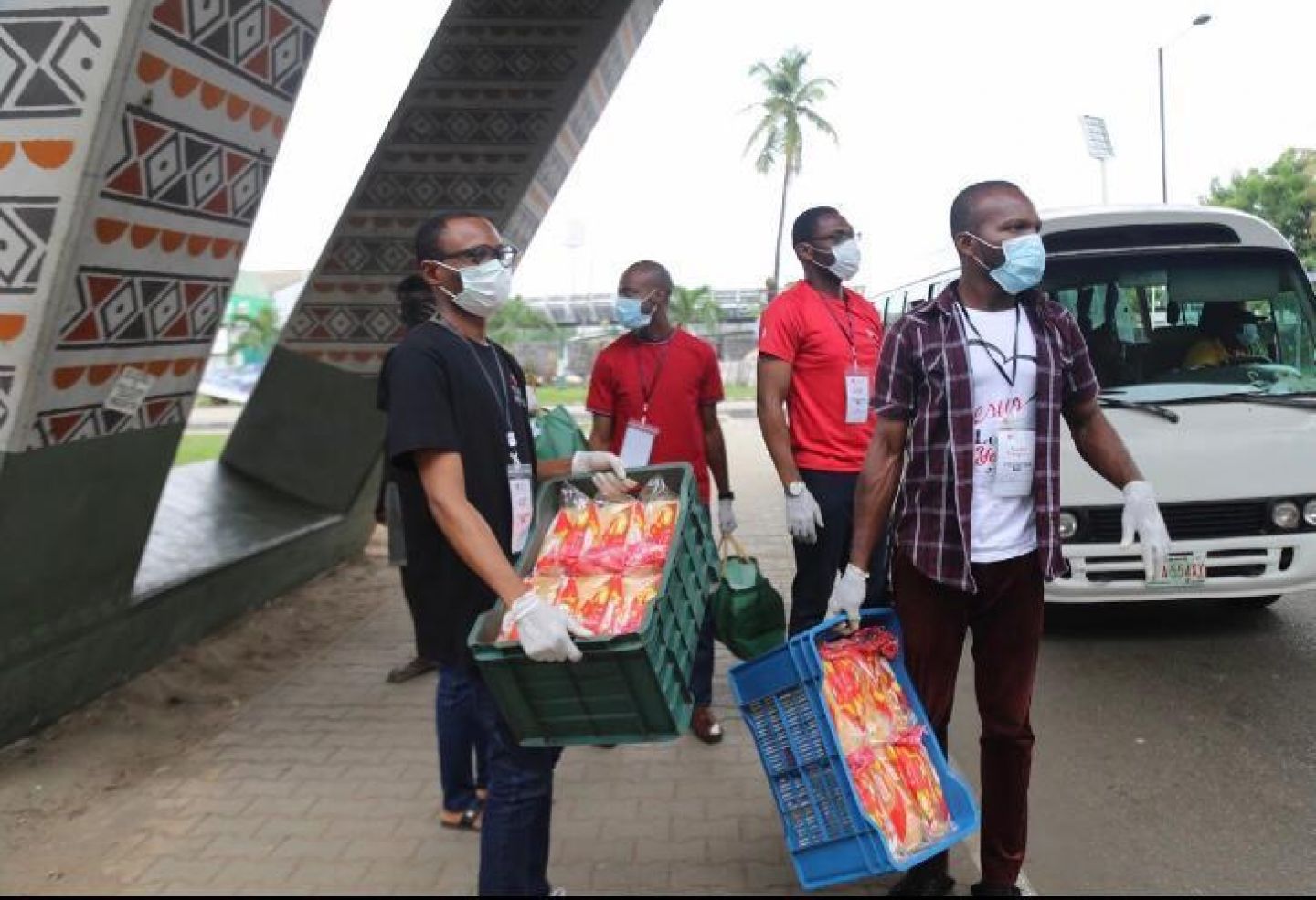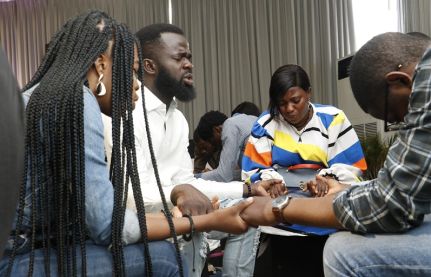 Our Beliefs
We believe in God as a Triune, that man is created in his image and in the hope of salvation through Christ's death and resurrection.