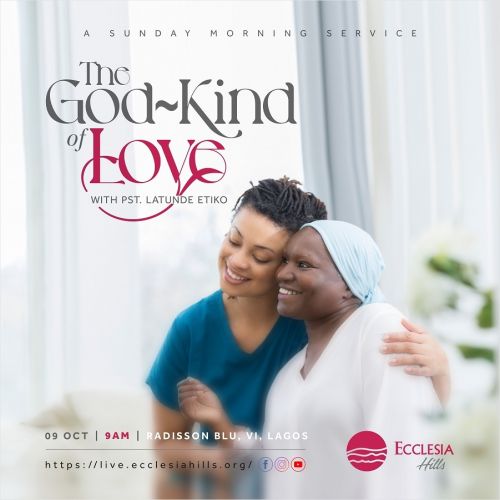 The God-kind Of Love
Oct 9, 2022 | Pastor Latunde Etiko
Love is the most popular idea known to man. Love is also the most misused and abused.
This is real...For how can flawed man correctly express a concept so divine. Love is the very face of God.
Come along as we uncover a love so pure. A love above all opinions. A love in spite of flaws. A love determined to journey with us
Undeserved, unconditional, almost unbelievable
This relentless love. The God-kind of Love!
Similar Sermons & Podcasts