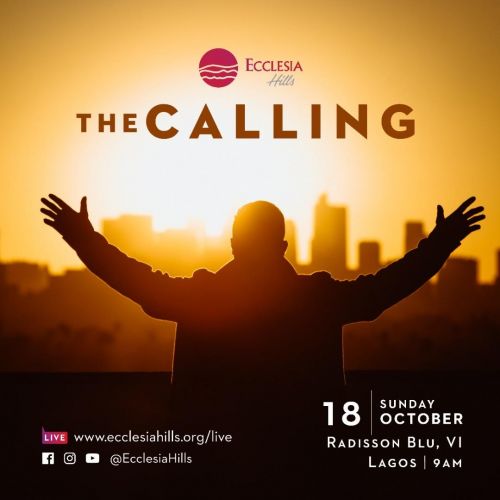 The Calling
Oct 18, 2020 | Pastor Moses
" K A L E O "
This is the hour. It begins Now.*The Calling* is now urgent.
Set distractions aside. Step on the rostrum. Walk into the Boardroom. You're in your design studio.
Different roles. Same Call. Abba is reading out your marching orders. He has prepared you for this moment.
Similar Sermons & Podcasts