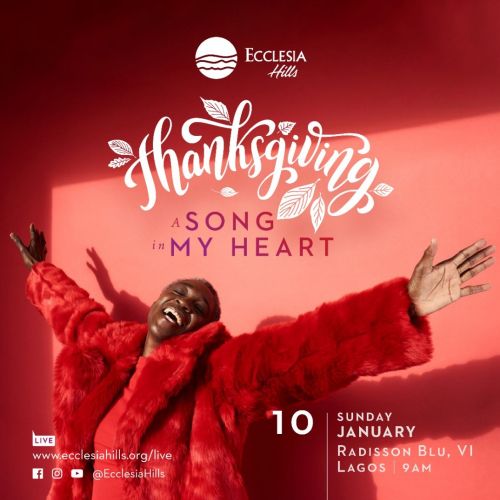 Thanksgiving: A Song in my Heart
Jan 10, 2021 | Pastor Fred Unachukwu
Hallelujah, Hallelujah, Hallelujah!
To the God who called creation out of nothing.
Sing praises to the Lord, let my soul rejoice in Him.
I will come with *A Song in my Heart*
...
When I walk through the valley of the shadow of death, even then shall I sing praises to the one who sees darkness as light, the Redeemer of my soul.
Similar Sermons & Podcasts