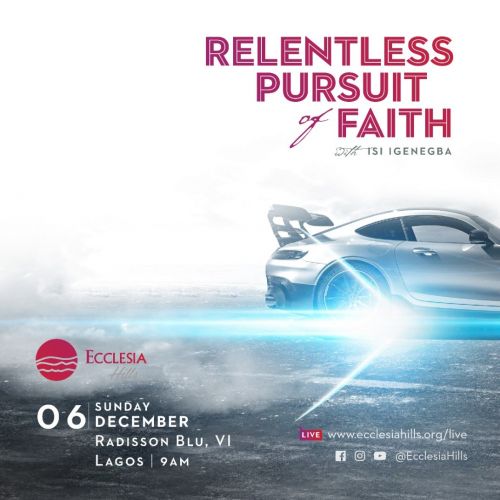 Relentless Pursuit of Faith
Dec 6, 2020 | Pastor Isi Igenegba
We don't flinch back in doubt and fear. We don't bend our standards for men.
We have *Relentless Pursuit of Faith*.
We stand with God of Angel Armies. Let's fight a Holy War.
Lies must bow to Jesus. Sickness and Infirmity fall off.
This Nation taken back from the brink.
We are those who through faith and patience obtain promises.
Similar Sermons & Podcasts