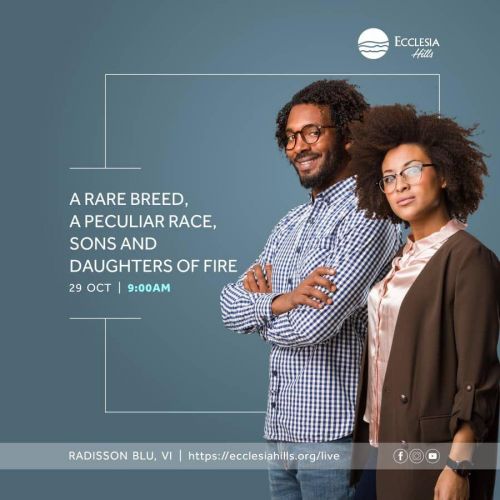 A Rare Breed, A Peculiar Race, Sons & Daughters of Fire
Oct 29, 2023 | Pastor Moses Ida-Michaels
Oh how beautiful it is, To know who we are. Created as sons and daughters.
Your fabric is a peculiar cloak of fire. Have you discovered who you are? Have you uncovered Abba's unique inheritance in each of us as sons?
Rise to this epiphany. You are everything you need. Step in - Embrace this consuming fire!
Similar Sermons & Podcasts