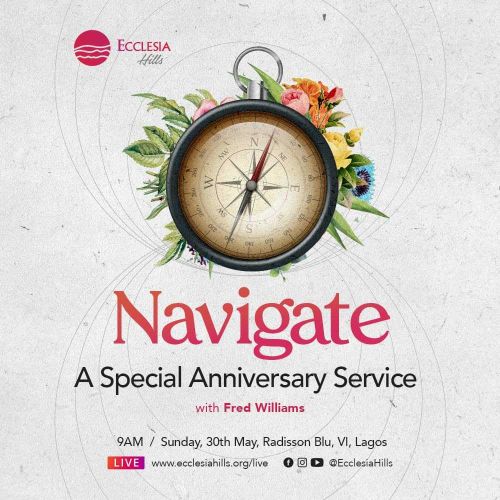 NAVIGATE: An Anniversary Service
May 30, 2021 | Pastor Fred Williams
These times are uncertain.
Daily, we listen to the news and it seems the darkness is getting closer. We have questions no one can answer.
Suddenly we are reminded. Nothing catches our God by surprise. He does not need to 'prepare' for the battle.
Emmanuel is also Jehova-Nissi. While He speaks to us, He also speaks for us.
Similar Sermons & Podcasts