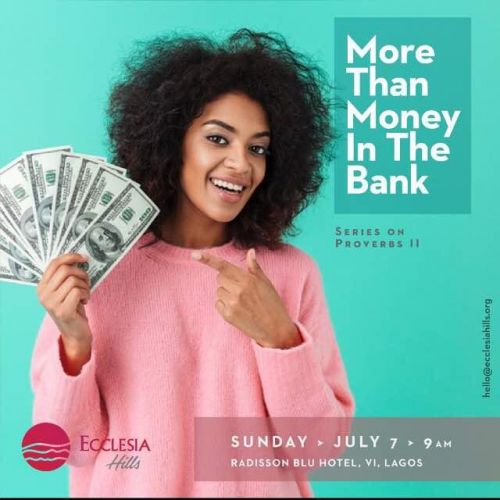 More than Money in the Bank
Jul 7, 2019 | Pastor Moses
There are many things better than money in the bank. We may never experience them until we dethrone mammon.
There is a call to change the soul of our community. A good name is better, wisdom is better, removing conceit from hearts is better, healing the sick is better.

All More than Money in the Bank!
Similar Sermons & Podcasts