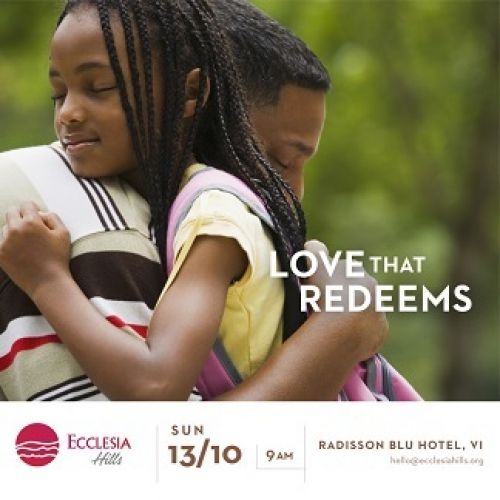 Love That Redeems
Oct 13, 2019 | Ogochukwu Okekeocha
God loves the world. Sinners, atheists everyone. We are all God's children. His love never leaves us the way we are. His Love will redeem us

His love will win you from the competition of hell, call you priceless. Make an exchange for your freedom, So you can be a witness too.

Do you have the Father's heart of love? God is interested in everyone on earth, All 7.7Billion people.
Similar Sermons & Podcasts