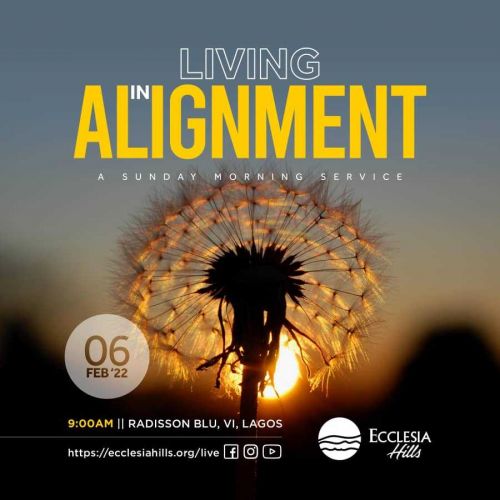 Living In Alignment
Feb 6, 2022 | Pastor Fred Unachukwu
*L i v i n g i n A l i g n m e n t*
God calls you to a standard. His awesome plumb line. His high view of reality.
BUT.
We can't do it ourselves. We must yield to align.
This is the generation born on the shallow shores of life. Everything seems fickle.
Truth. God. Man. Hope. Salvation.
Learn Living in Alignment. His Word is the TRUTH.
Similar Sermons & Podcasts