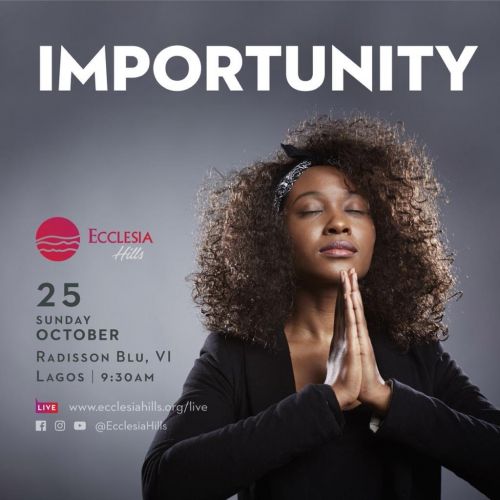 Importunity
Oct 25, 2020 | Pastor Moses
Jesus said, *Men ought always to pray and not lose heart*.
Let us pray over you. Declaring God's promises again. They never can fail. Even when it seems lost, dead. The grain of corn will bud.
New Life is coming. For those who wait. Let not your heart fail. Be encouraged. God sees all. Be stirred in your Spirit
These troubles are birth pangs. In the dark womb, Life is waiting to unleash. Pray with *Importunity*. Believe.
Similar Sermons & Podcasts