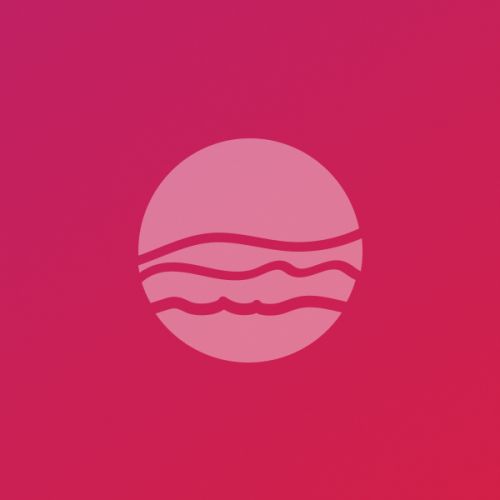 Here Now
Dec 22, 2019 | Pastor Moses
God is very present. God is here- Now.
He has not absconded from man. He is right there with you in every situation. For He has said, "I will never leave you nor forsake you".
Live with confidence knowing that God is with you. He is your very present Father. He loves you.
Similar Sermons & Podcasts