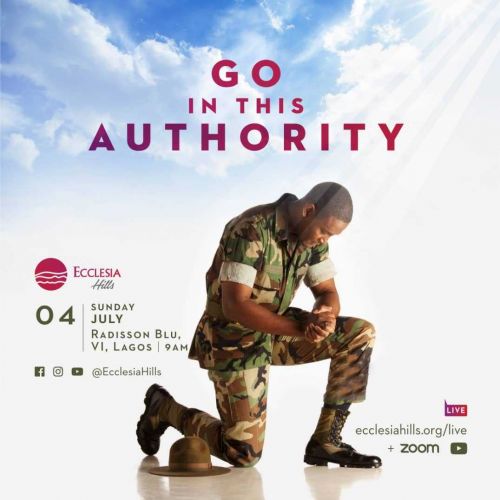 Go In This Authority
Jul 4, 2021 | Pastor Moses Ida-Michaels
S e n t M e n !
Tarrying for our marching Orders
The Lord who sent us. Granted us capacity and depth
We're woven and designed intricately
To cast down the imperfect. And raise right standing trees
To bless the land and restore her people
So we Arise
We do not feel capable or ready. But you've called and sent us
So we Arise
You made the mouth, Lord give it Words. You have a fiery new generation
With strength as Warriors. Creativity to build
Men of renoun sent forth in your name. They march forth in your authority.
Men under Authority !
Similar Sermons & Podcasts