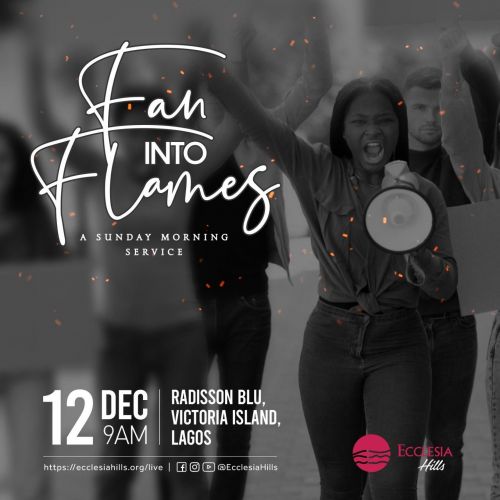 Fan Into Flames
Dec 12, 2021 | Pastor Fred Unachukwu
/ F a n i n t o F l a m e s / Never lose your holy gifts!
May you never lose your utterance. May your fire never burn out!
May holy deposits in your life never stop flowing
May you live fully to die empty
You have something in you. It is the gift of God.
Stir it up!
Rise up, lift up your voice and "Fan into Flames" the gifts, callings and deposits of God that lie latent in you.
Similar Sermons & Podcasts