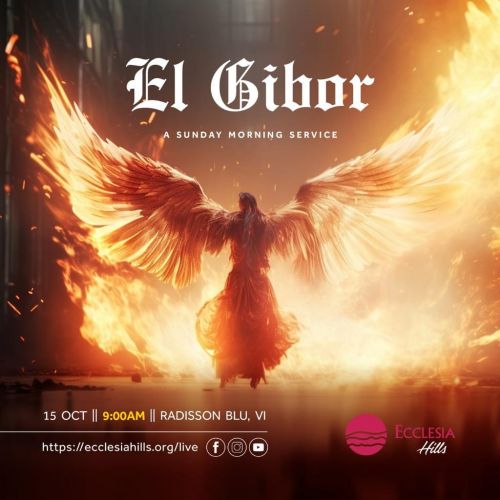 El Gibor (Mighty God)
Oct 15, 2023 | Pastor Fred Unachukwu
El-Gibor! Our mighty God!
Who created the world by the words of His mouth.
Who knew our end before our beginning.
Whose attention to us, runs even to the number of our hair.
Whose sacrifice surpasses our greatest wish.
He gave us Himself - the greatest gift.
What a mighty God we serve.
Similar Sermons & Podcasts