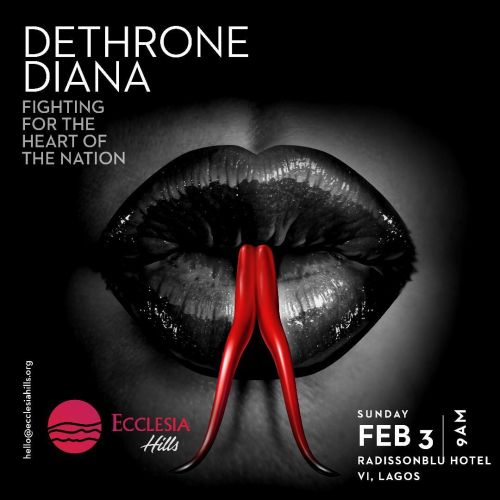 Dethrone Diana
Feb 3, 2019 | Pastor Moses
She was an evil goddess. She had the entire Ephesus in her whims. Her shackles needed to be broken.
Then came Paul, with the power of the Spirit: To the shouts of Diana worshipers.
The economy was ceased and the nation brought back to God.
Even today, Diana must be dethroned!
Similar Sermons & Podcasts