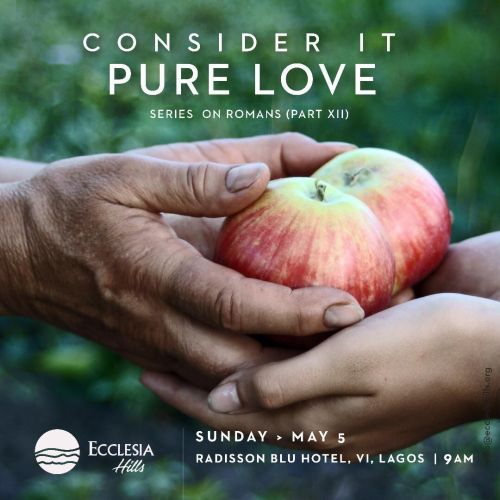 Consider It Pure Love
May 5, 2019 | Pastor Moses
Love is in the small things and the big things. Love is sharing. Love is in sacrifice.
But many fall into the love takers trap. They take and take and never give.

For love to bless you, you have to learn to give. Don't just be a taker... Consider it pure joy to show you have love. God so loved the World, He gave.
Similar Sermons & Podcasts