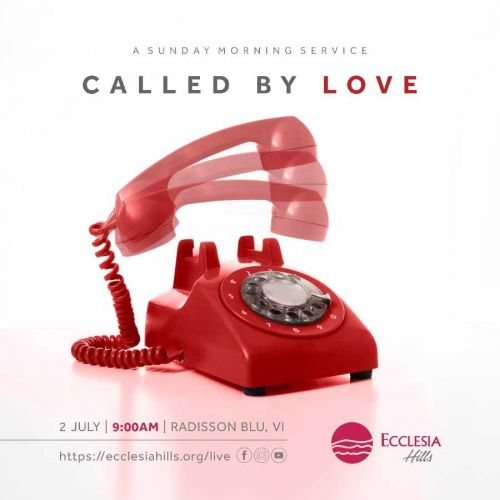 Called By Love
Jul 2, 2023 | Orode Uduaghan
We have this amazing identity: The People of God. Chosen. Royals. Priests - to announce His glory in every space.
We have a Holy calling
By His great Love, He set us apart for Himself.
We were lost in trespasses and sins.
We who were not a people.
He Called by Love to experience GLORY.
Similar Sermons & Podcasts