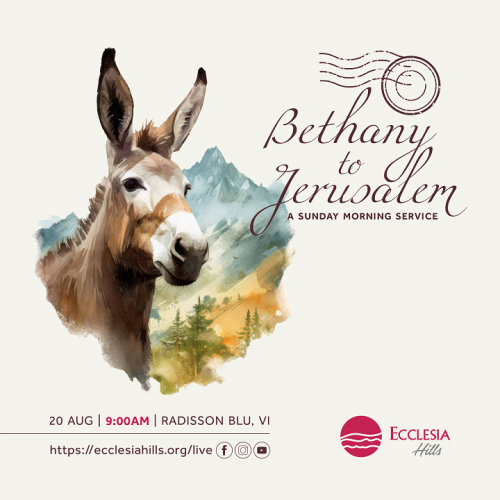 Bethany To Jerusalem
Aug 20, 2023 | Pastor Moses Ida-Michaels
He who defeated death at Bethany is also He who was crucified at Jerusalem to free all from death.
The journey is about living a "laid down life"
- Will you embrace the call of God on your life? It's not the accolades or the shouts of "Crucify Him" that counts - Keep your Focus on God!
God is calling you to make the transition from your ministry to building His Kingdom. Don't pander to criticism or accolades! .
Similar Sermons & Podcasts